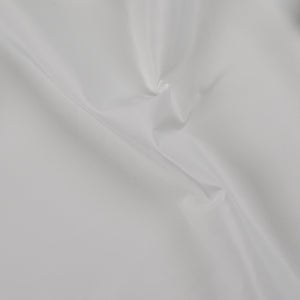 Thanks to the know-how in the development of high performance fabrics,
Tessitura Taiana has developed FYC-tech, a new treatment prevents the
transmission of viruses and bacteria.
FYC-tech is a multi-functional treatment. It is antibacterial - it dis-enables the
growth of bacteria - and it's effective against Covid-19 and other viruses
within just a few minutes.

Eco-friendly Premium Fabrics.
REACH compliant.
Made following the TAIANA RRR process: Reduce, Reuse, Recycle.
TAIANA RELYFE, to meet the global demand for eco friendly fabrics.
Technical Data

100% Polyester
weight: 71 gr/m2  
width: 150 ±3cm

 
Minimum Order Quantity
minimum for sampling: 20 mt/col
minimum for bulk production: 100 mt/col